THE FIGHTING ROBOT


MEGA MAN
PAPER DOLLS
The return of Mega Man is upon us, only after, what 7 years? Geez. I'm lucky I started playing these somewhat recently.
I finished 1 and 2, but haven't finished 3 (too hard) or 7 (don't tell me how to get past the truck yet).
---
First thing's first:
All of the Mega Man X games are releasing in 2018 for PS4, Xbox One, PC, and Switch.
Presumably in a Legacy Collection like release.
Then, the
2 Classic Mega Man Collections
are releasing on the Switch, once again, in 2018.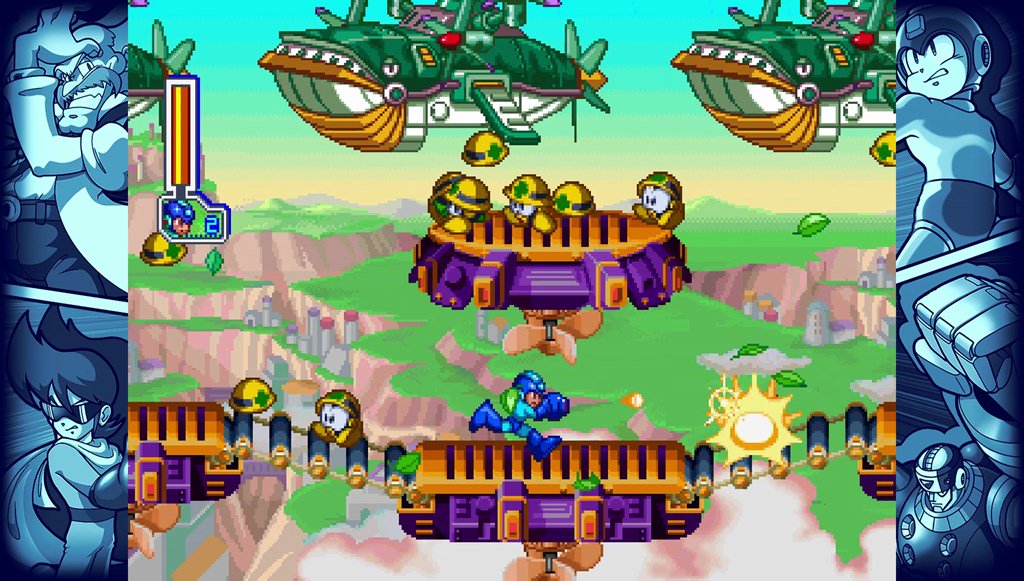 And now it's time for the best part:
Mega Man 11.
Yes. Capcom has remembered that at one point in time, they made new Mega Man games.
Well. That's it for the things that made me post this topic.