Deity Chaos Chao

Posts: 6302
Joined: Thu Sep 04, 2008 5:33 pm
Motto: I can't believe I ate the whole thing.
Contact:
The last boss you beat is coming for you, John Connor has sent back a reprogrammed Terminator to protect/obey you. How screwed are you?

Picka and Fox's Partner
,
Retro's Legend.
Fox Boy wrote:fusion+pie=fusion pie!
---
G.O.A.T.

Posts: 5679
Joined: Fri Jul 10, 2009 1:36 am
Motto: It is I
Location: The Frenchiest Fry
I should be fine
---
Skilled Chao

Posts: 453
Joined: Tue Aug 25, 2015 6:25 pm
Motto: I an NOT Rubs
Location: Comet Observatory ⭐
Shouldn't be too much of a problem. Also can't exactly move, so I shouldn't be too worried about them coming to get me anyway.
EDIT:
Nevermind I'm screwed
If you say C*ncrete with no censor
I'LL BLOCK YOU
Profile pic by Tsui
Rajikaru

wrote:

Fri Jan 12, 2018 12:06 am

whatever haha lol u butthurt
---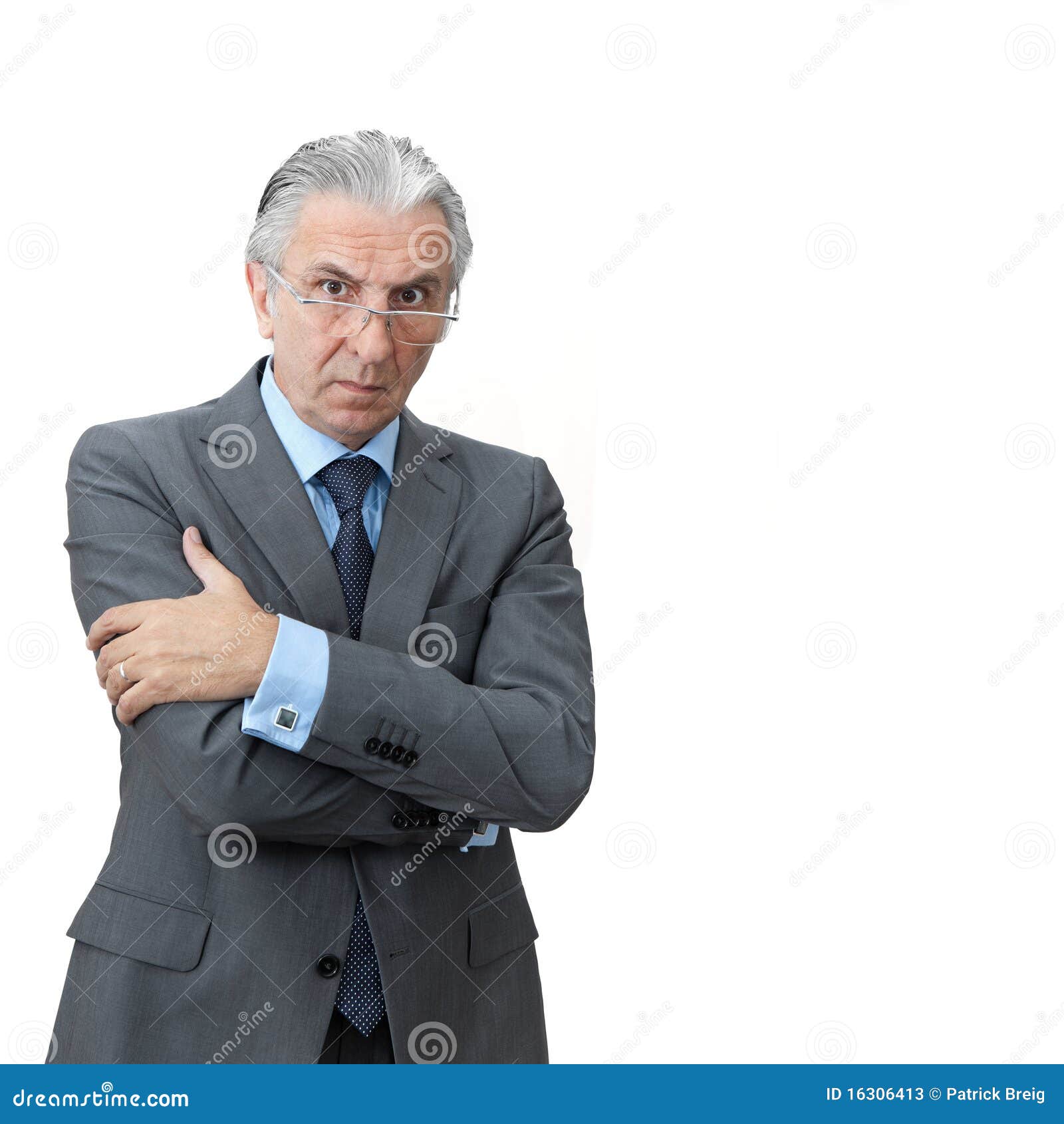 the last boss i beat... jerry thought he was safe... but sometimes yo u just have to teach em a lesson with the ol one-two....
...say your prayers jerry, arnie and i are comin.....
---
Legendary Chaos Chao

Posts: 2818
Joined: Sun Jan 30, 2011 5:11 am
Motto: Yosh!
Location: Death Egg IV
Ganon from Zelda Classic. Not fun.
NachoThePikachu wrote:I WILL BE AN ADMINISTRATOR, RULING OVER CHAO ISLAND
except it WON'T BE CHAO ISLAND ANYMORE
IT'LL BE BANANA ISLAnD
---
Ultimate Chaos Chao

Posts: 3099
Joined: Thu Jun 16, 2011 3:59 pm
Motto: Lover of all things cute and magical
The Troll from Zork I. Considering that it can be defeated with a few amateurish sword strikes and a bit of luck, or just by offering it a dirty knife, I'm probably safe.
Just so you know, I am blind.

Those who approach life like a child playing a game, moving and pushing pieces, possess the power of kings.
---