Oh, hey.
I guess you're kinda surprised to see me here, huh?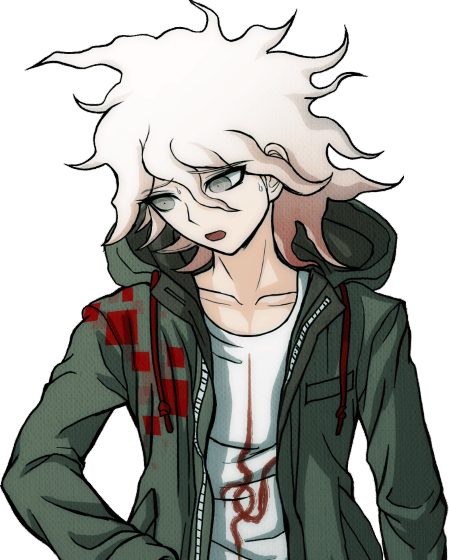 No on really expects me to be here....
But anyway, I'm getting a bit distracted here.
Oh, but where are my manners. My name is Nagito Komeda. The Ultimate Lucky Student.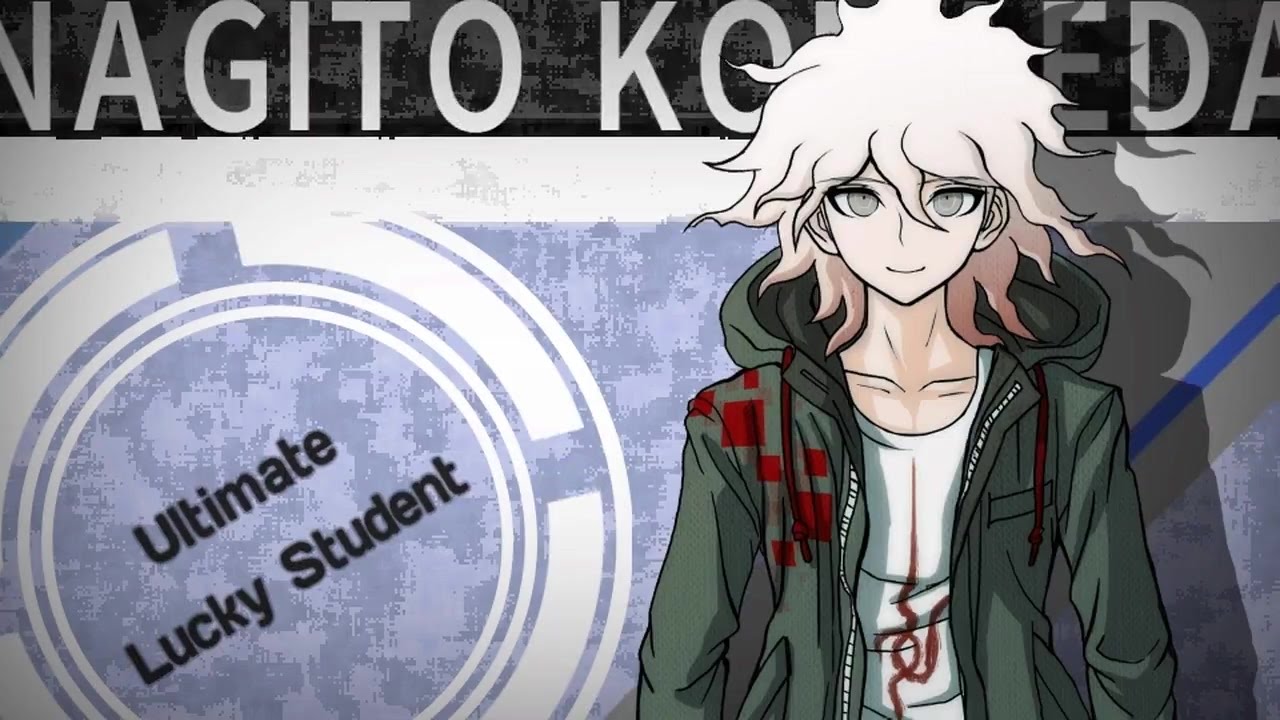 I'll be taking the place of that failure of an attorney, Phoenix Wright.
I'm here today to discuss an important matter to Chao Island, and that is...
the advent calendar!
Every damn year, someone steals it. No matter how many times a culprit is found, it is never returned.
But this year is going to be different. I swear to you, this will be the final trial to decide.
But for that, we're going to need some more students for this trial.
Because I know one of you is the culprit that's been stealing the calendar every year.
And we're going to decide here and now.
WHO is the culprit!
Because taking away our Christmas spirit is like taking away our Hope!
It can't be allowed.
So without further ado, let's get this class trial underway.
Heeeeeeeey! Guys! Where are yooooooou? The trials about to start!