http://www.sonic-jam.org/sisghzs:dc-son ... ture2-osg1
Because of this link Ivo shared, I picked up a very interesting piece of dialogue.
"Chaos Emeralds were researched and resulted in the creation of Chaos Drives, which were a test to apply their infinite energy to a life, while the main project would only be started once the prototype was complete."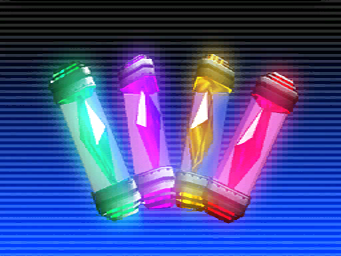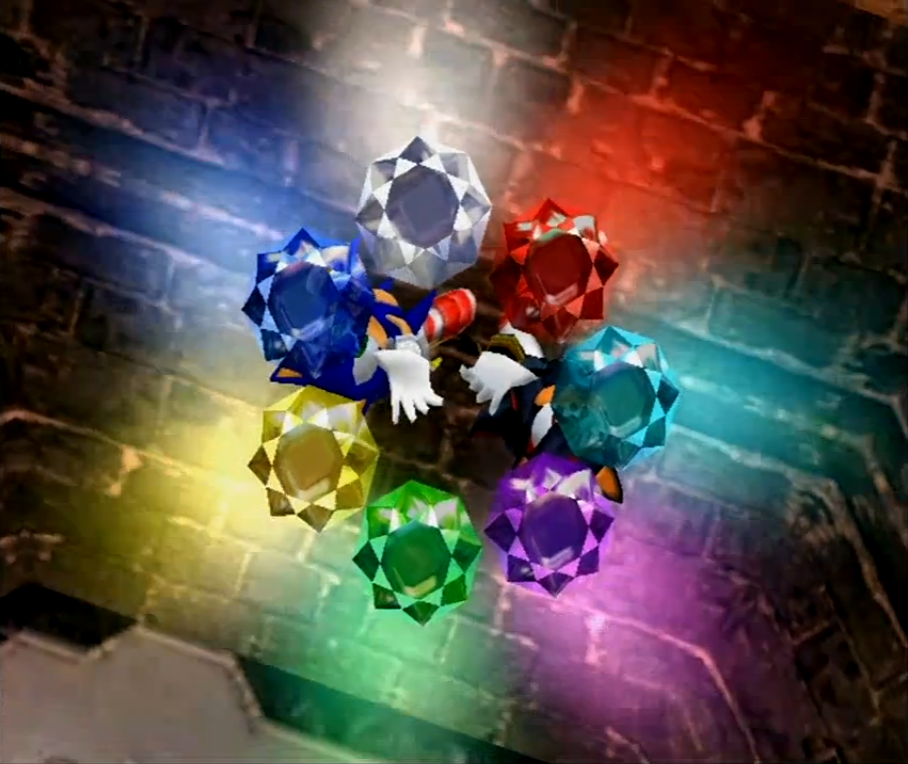 If we were to match the colors of the chaos drives to their corresponding emerald, we have the Green Emerald affecting how fast someone goes, and so on. But that leaves us 3 emeralds unaccounted for, Blue, Light Blue, White/Grey. That is unless we match these up to the other three chao stats, Luck, Intellegence, and Stamina.
In other words, because the chaos drives were based on the chaos emeralds, the chaos emeralds can be assumed to directly effect the users body the same way they effect chao.